Take Out or Dine In for the Dogs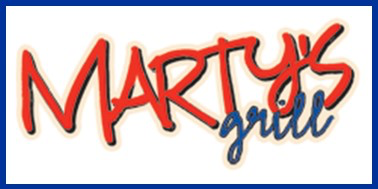 One day only.
Wednesday, December 8th, 7 a.m.-10 p.m.
Marty's will donate a portion of your meal cost to
Friends of Hanover Dog Parks.
Visit website for menu. Call 559-1323 for take-out. Marty's is located at 9357 Atlee Rd., Mechanicsville in the Rutland Commons Shopping Center, just a few doors from Krogers.